Bill Gordon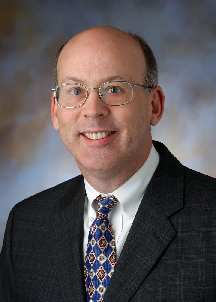 Since 2004, I have been involved in the creation of a web site on Japanese kamikaze pilots. This web site contains critical essays that analyze images and perceptions formed about kamikaze pilots and their suicidal actions at the end of World War II. The site has many personal stories, translations of writings by kamikaze pilots, critical reviews of books and films, and web pages with information on Japanese museums and monuments.
I am interested in the history of the Friendship Dolls exchanged between Japan and the U.S., and I have had the opportunity to visit many Japanese elementary schools and kindergartens that still have Friendship Dolls sent from American children in 1927. I maintain a web site about the Friendship Dolls and their continuing role in promoting understanding, peace, and friendship between children and adults in Japan and America.
I earned my MA in Advanced Japanese Studies from the School of East Asian Studies at the University of Sheffield in the U.K., and I received an MA in Liberal Studies degree from Wesleyan University with a concentration in Computerized Communications and an MPhil degree in Liberal Arts with a concentration in Social Sciences. My MPhil thesis was on Last Writings of Japan's Special Attack Corps Members. I also have an MBA in Finance and Accounting and a BA in Economics from Northwestern University.
I retired in November 2019 as an Associate Director of Accounting at Pratt & Whitney, a leading company in the manufacture and service of aircraft engines. Previous positions were at International Aero Engines, United Technologies (Raytheon Technologies after merger), Dresser Industries (merged with Halliburton Company in 1998), and Arthur Andersen. I hold the following professional certifications: CPA, CMA, CIA, and CPIM Fellow.